MASON CITY, Iowa - Multiple search warrants were executed around Mason City and in northern Iowa Thursday in connection to a group distributing methamphetamine and fentanyl.
The Cerro Gordo County Sheriff's Office said the following search warrants were executed:
1637 N. Delaware Ave., Mason City
1633 N. Delaware Ave., Mason City
18 14th St. NE, Mason City
1224 N. Washington Ave., Apt. 1, Mason City
202 N. Madison Ave., Mason City
208 East Spring St., Manly
Felix Arp, 30, of Mason City, was arrested for possession of meth with intent to deliver, possession of fentanyl with intent to deliver and other felony drug crimes.
Apr is being held in the Cerro Gordo County Jail on $70,000 bond.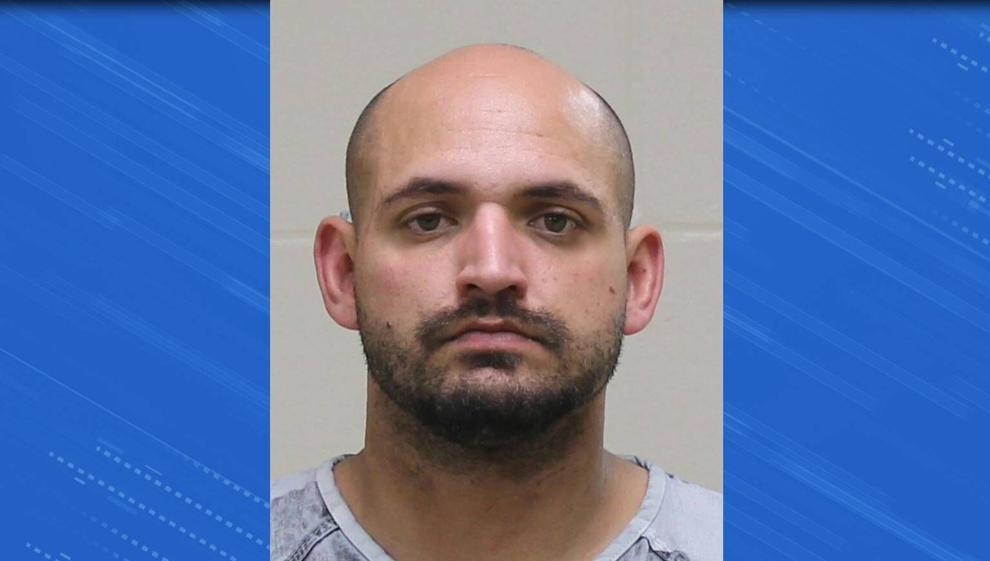 Other charges are pending, and anyone with information regarding the addresses listed are asked to contact law enforcement.